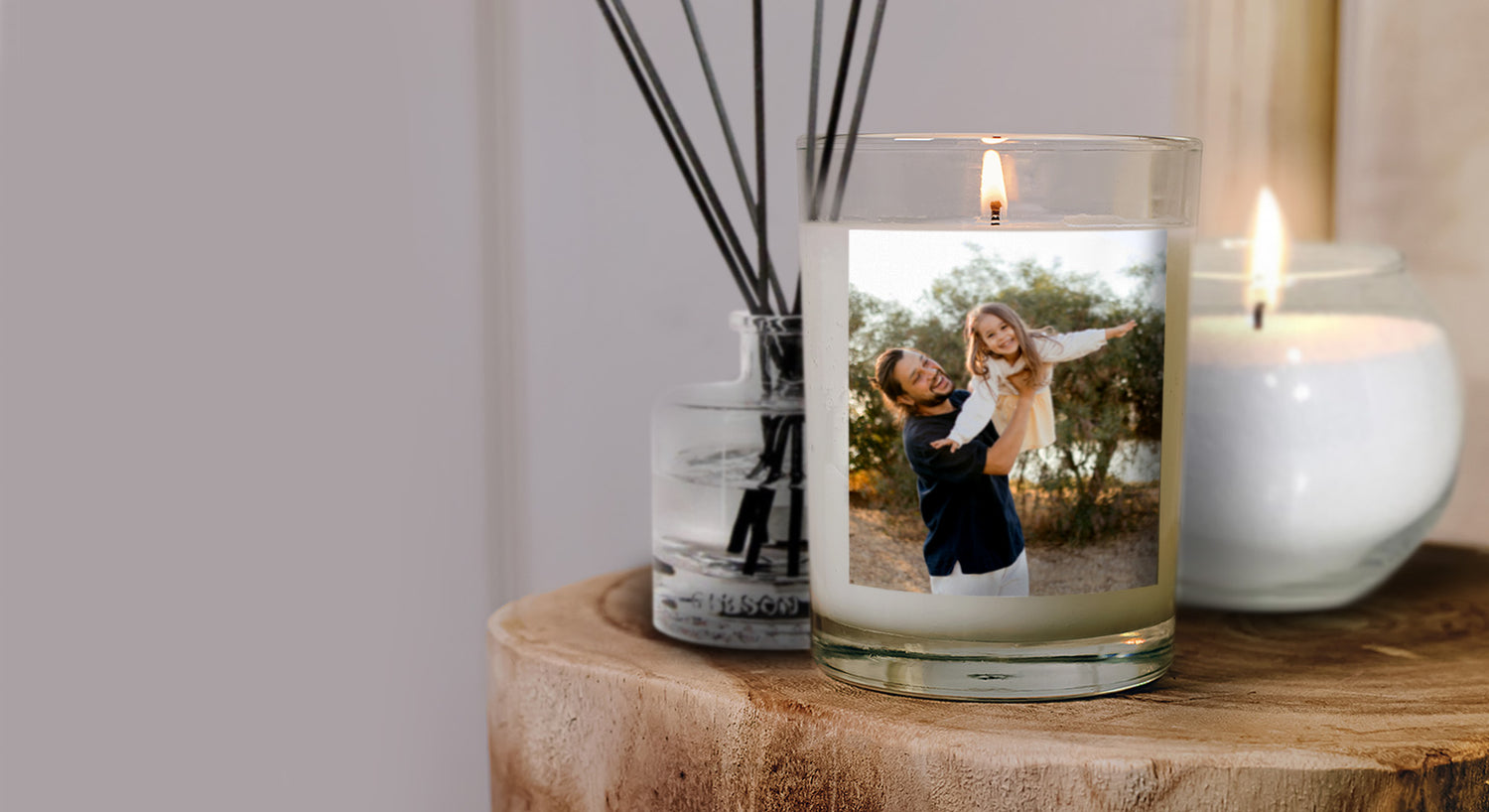 Immerse yourself in a world where every candle captures your essence. With a myriad of personalized sizes, labels, engravings, and premium accessories to choose from. Our journey is designed around your unique tastes. Let every flicker and fragrance tell your story, and always remember to always "Glow Your Way."
Crafting Custom Candles That Let Your Unique Light Glow Your Way.
Recently viewed products
Allow your visitors to continue where they left off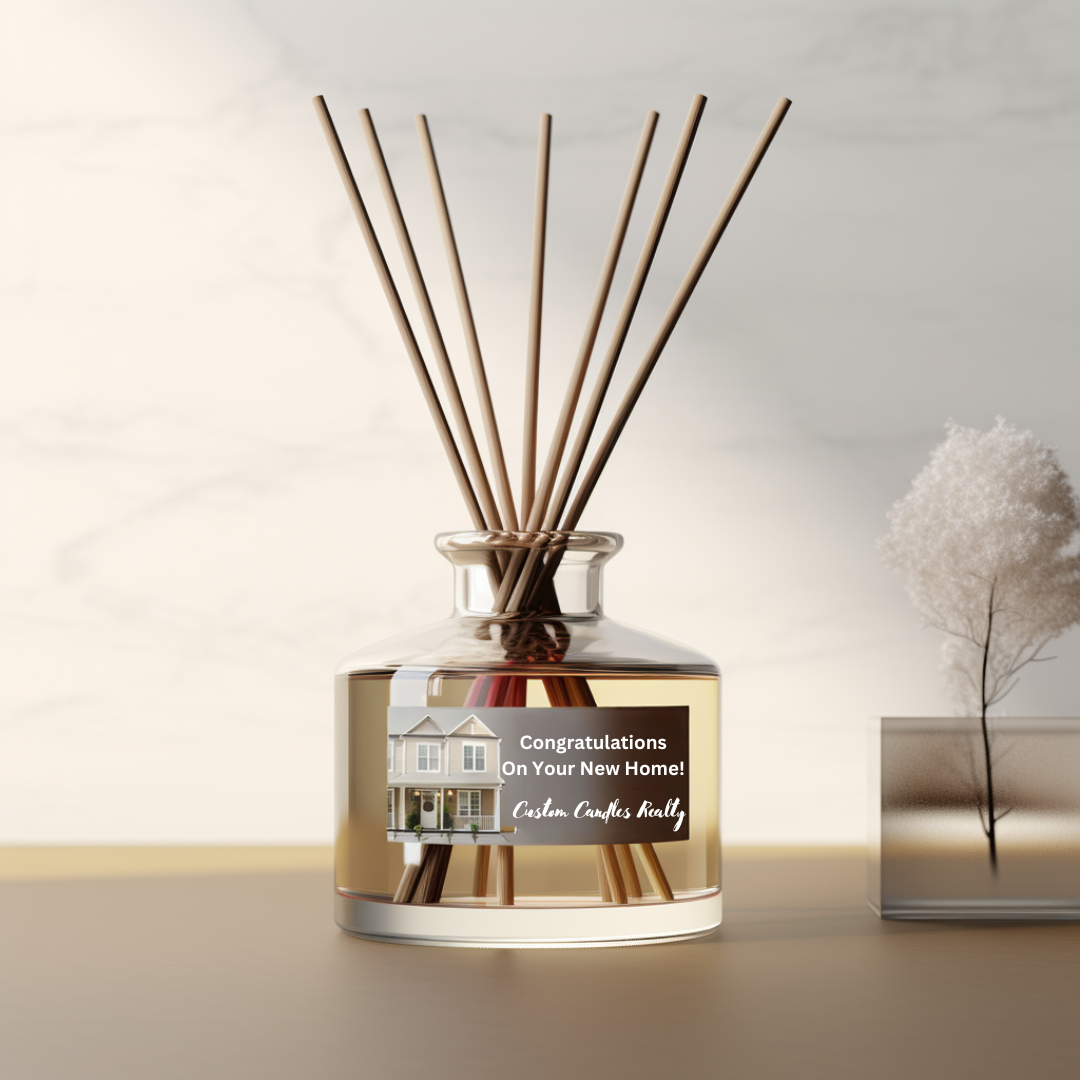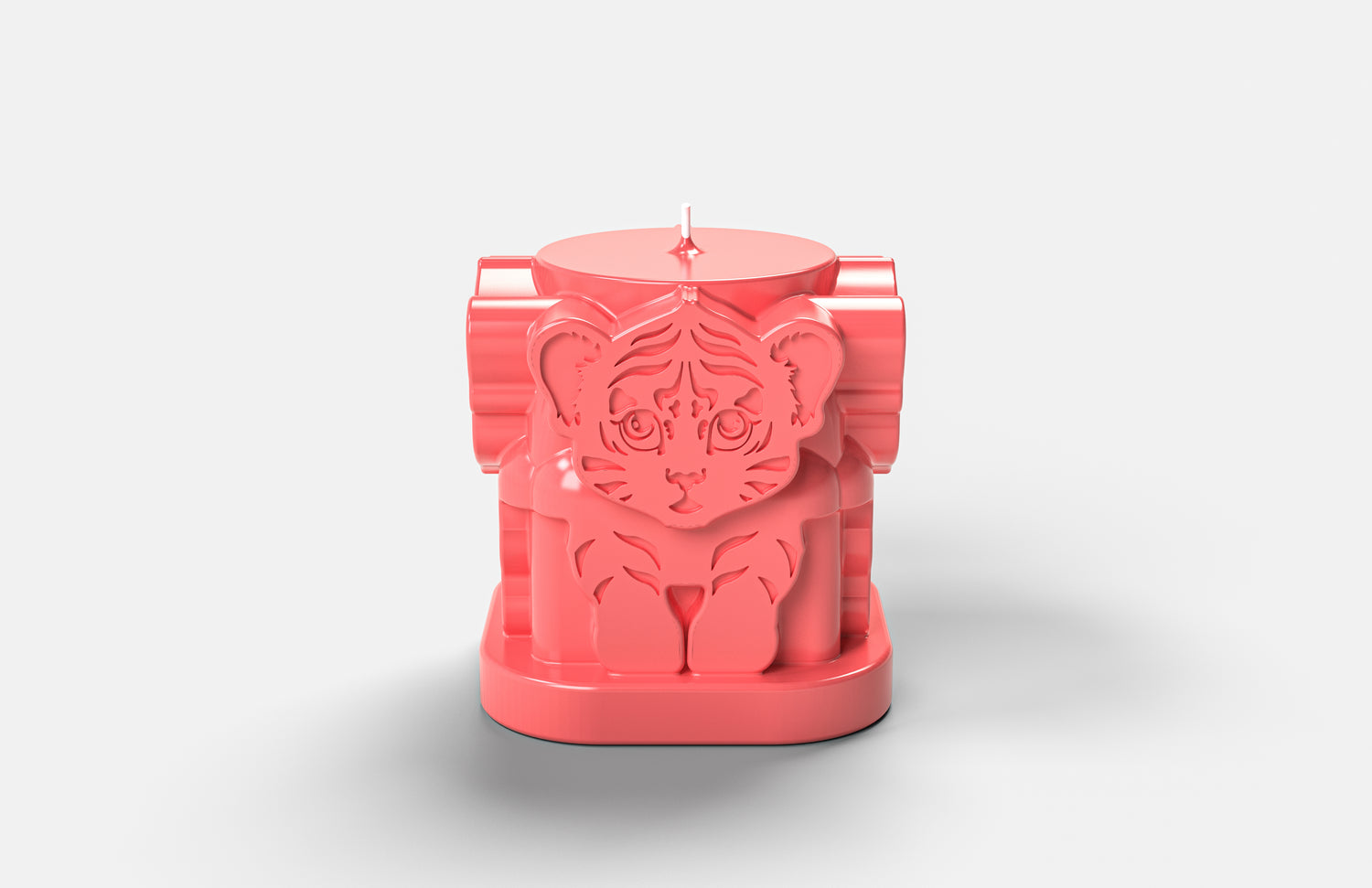 Dream it, and We'll Craft It!
Introducing Private Label Perfection
From bespoke shapes to curated vessels, fragrances, and wicks, our private label candle production is tailored to your every desire. Illuminate your brand's essence with candles that speak volumes.
Learn how our team can produce your perfect candle creation today.
Contact Us
Hours
Monday – Friday: 10:00am – 7:30pm CET
Saturday: 10:00am – 6:00pm CET
Sunday: 11:00am – 6:00pm CET