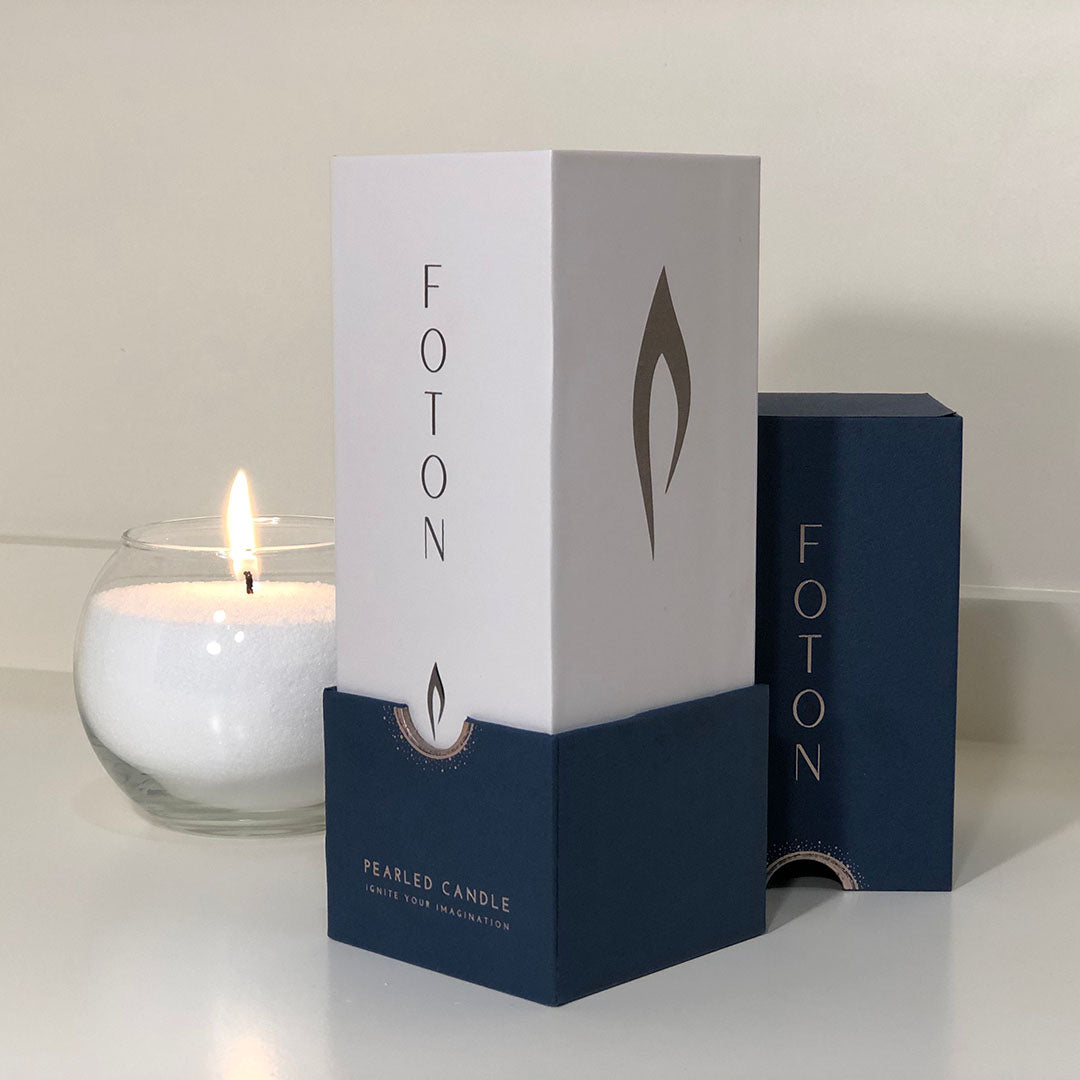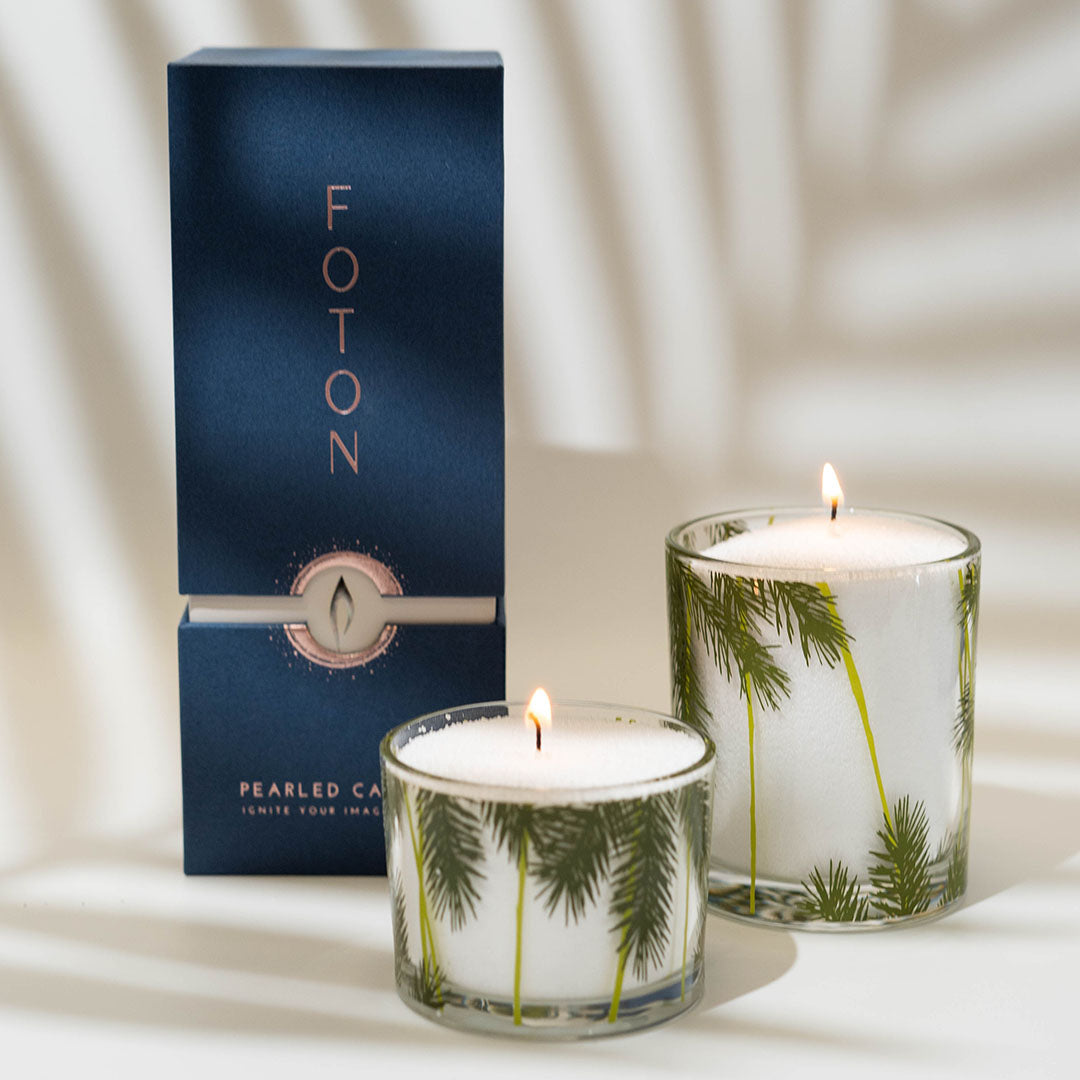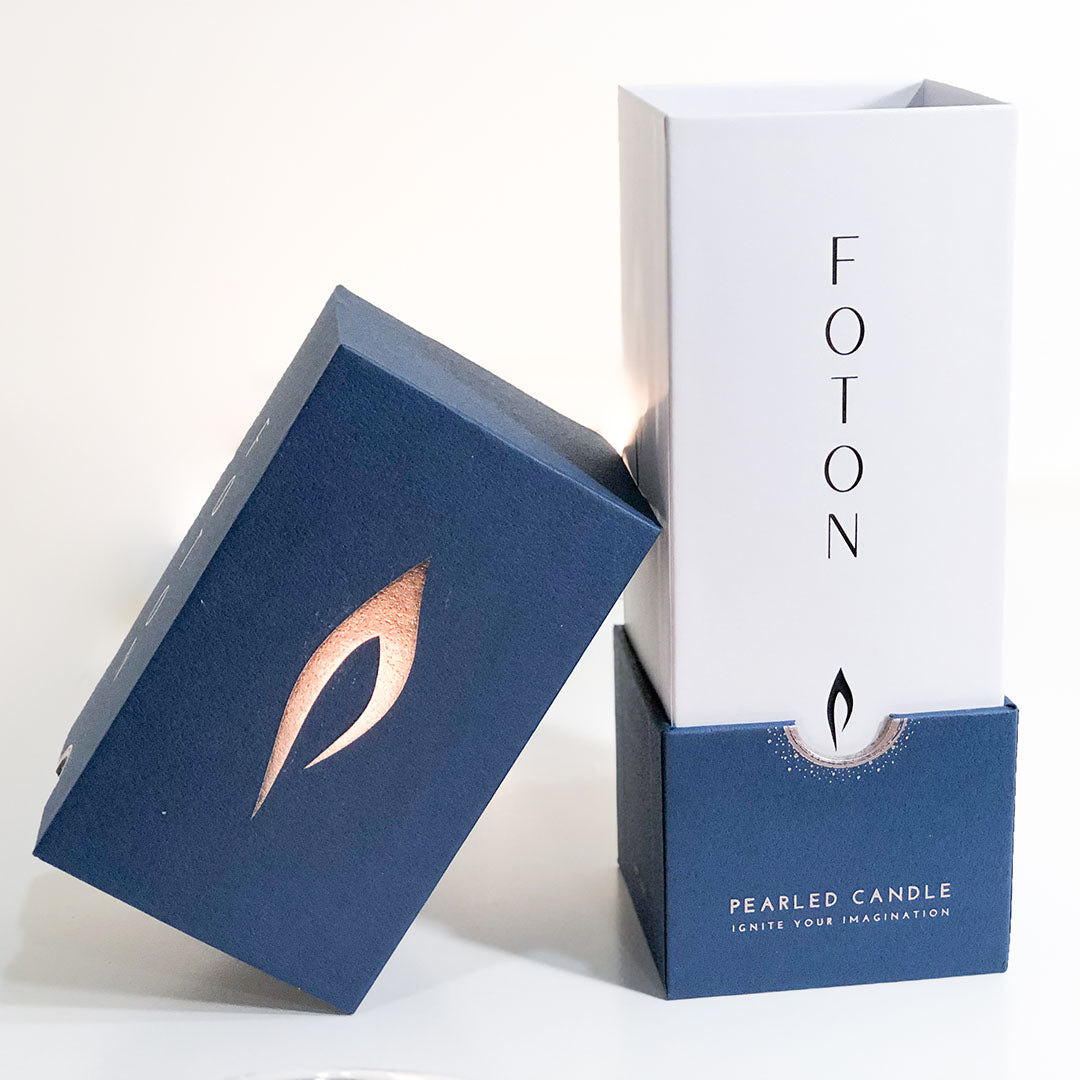 Foton® Pearled Candle
Regular price
Sale price
$34.99
Unit price
per
Turn almost anything into a unique candle with our patent-pending, refillable pearled candles and never throw away another candle container.
What's included?
Enough plant-based wax pearls to fill a 30 fl oz container, 3 times bigger than normal 10oz candles and up to 120 hours of burn time, depending on how it's used.
30 wicks, each burn around 12 hours. Relight the same wick or replace it to refresh your candle. 
Candle Scents:
Foton pearls offer a medium to mild scent throw, designed for a unique candle experience and mind-blowing centerpieces without overwhelming fragrances. 
Not sure which scent to choose? Order scent samples here or pick the Scent Free option and add compatible essential oils or fragrances. See instructions & safety guide before use. 
Ingredients

Our sustainably sourced plant-based wax pearls are non-toxic and burn cleanly with minimal smoke or soot. They're readily biodegradable and vegan, so you could enjoy your candle with a peace of mind.
Recently viewed products
Continue where you left off